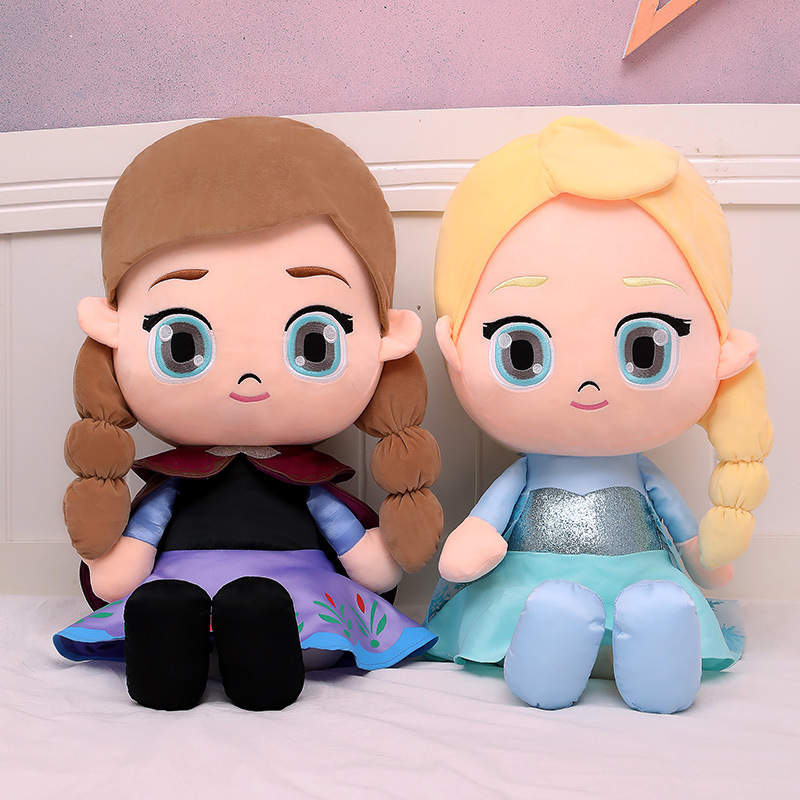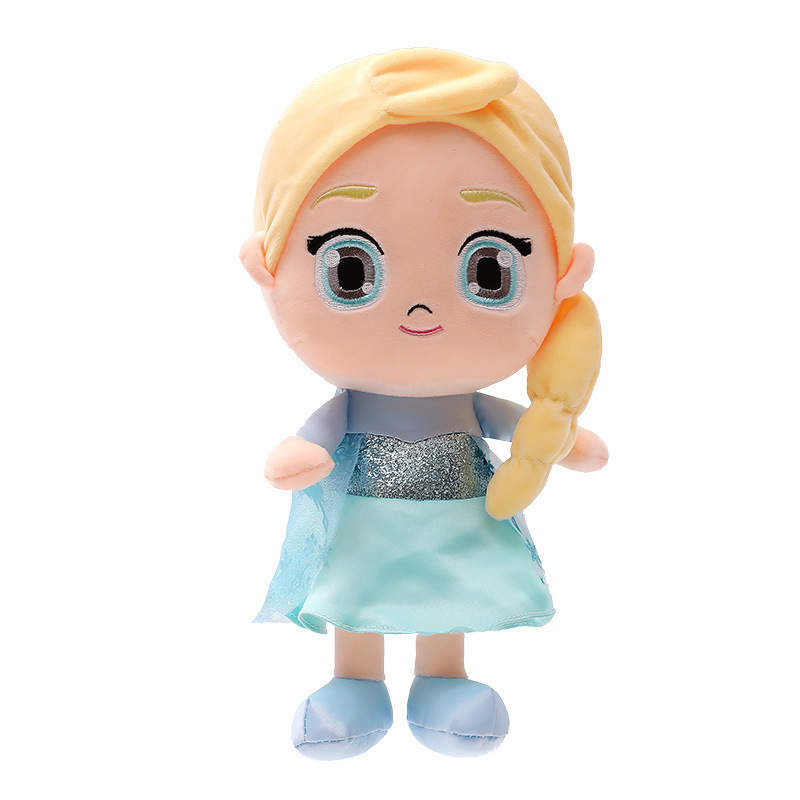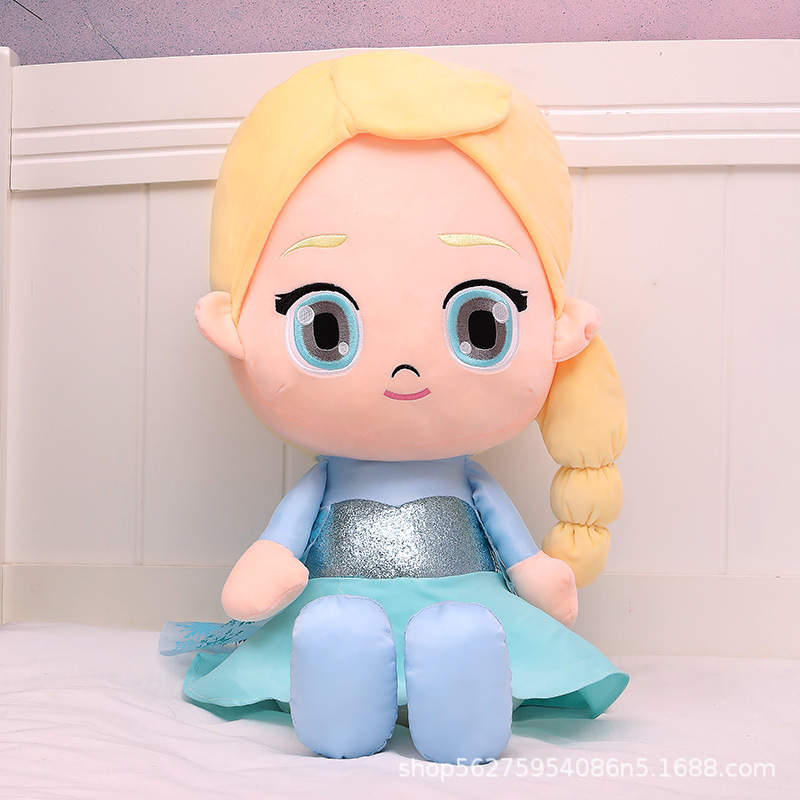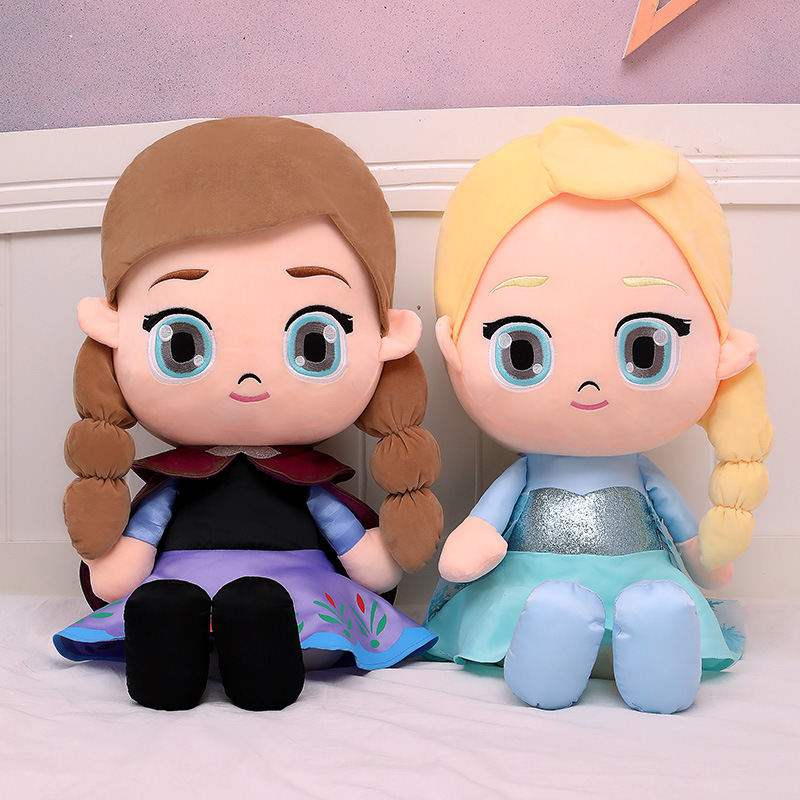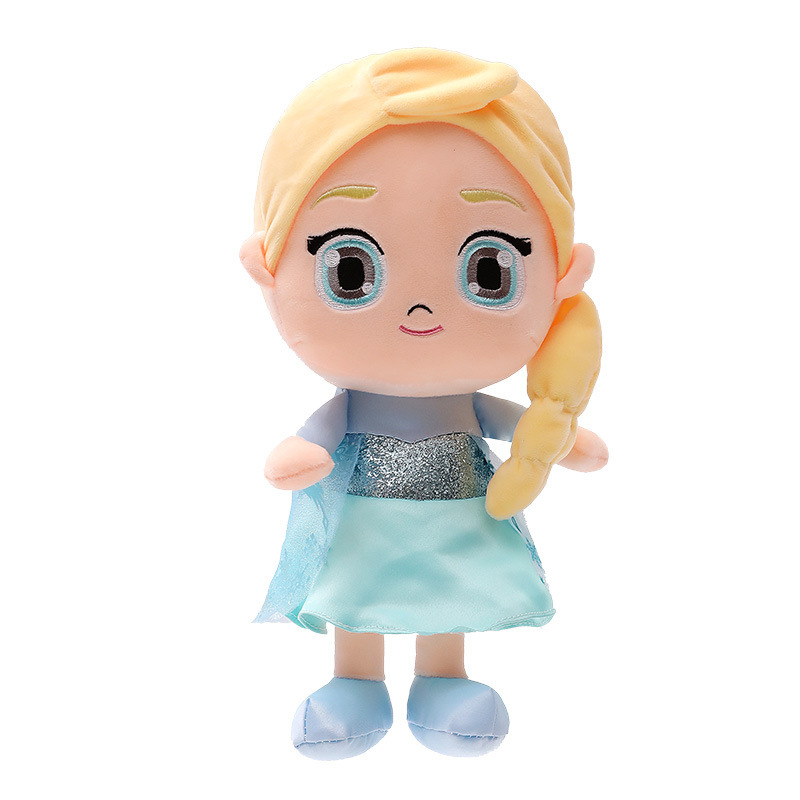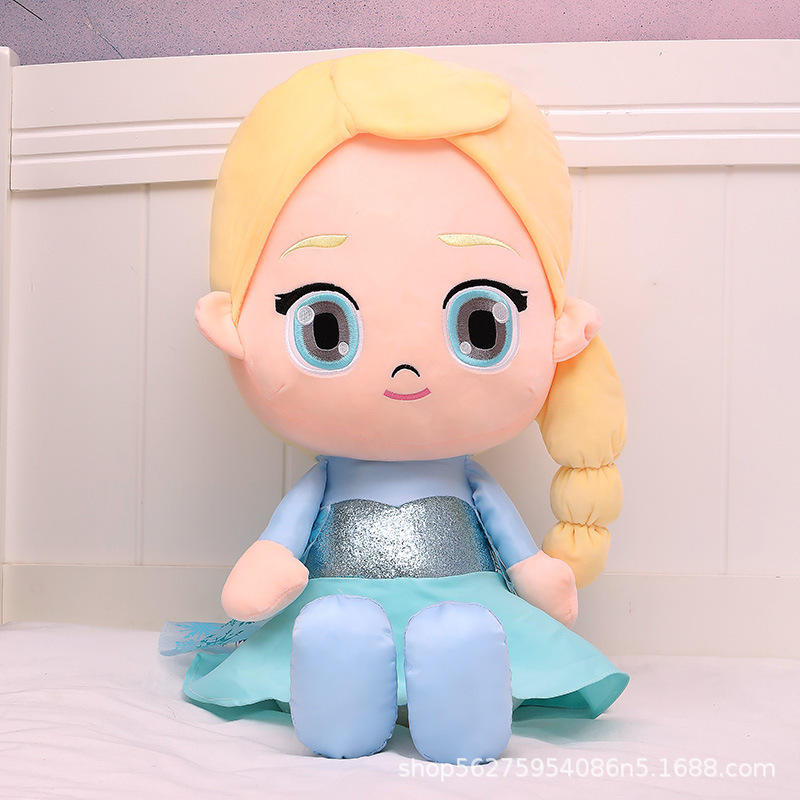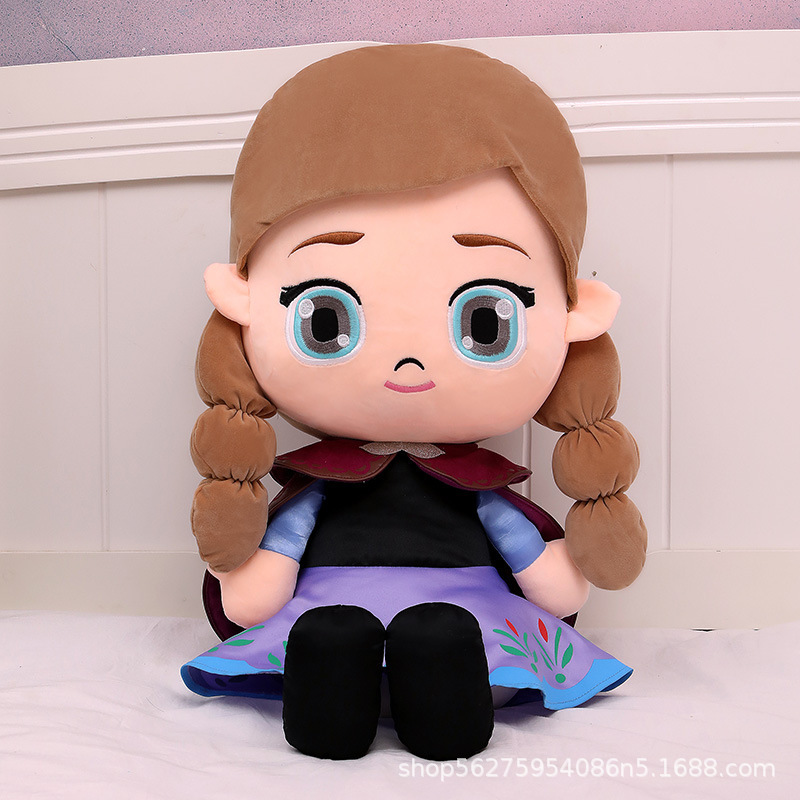 Description

Premium Quality Plush Princesses!

These princesses are waiting for a big hug! The ultra-soft plush dolls wear shiny snow cape, shiny dresses and have beautiful eyes. They are a great companion and so you can take them everywhere you go!

Two Cute 12 Inches Tall Plush Doll Princess

Perfect size for hugging! Made of 100% high-quality environmental polyester microfiber, these princesses have a soft plush construction to make sure that you kids have an incredible experience cuddling with it, without risk of knocking or breaking it.